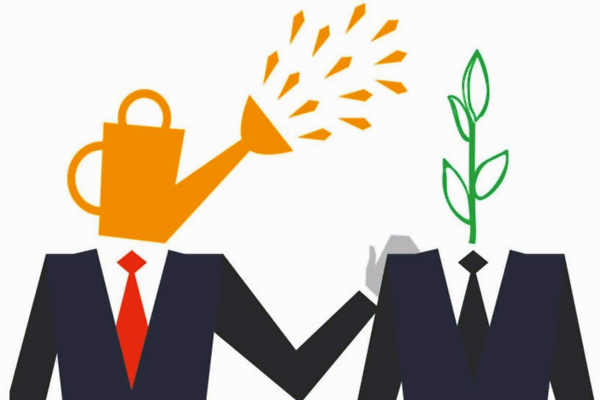 Mentoring
AIC-JITF link you with the right mentors who will not only help you grow exponentially but also improve your strategic thinking and planning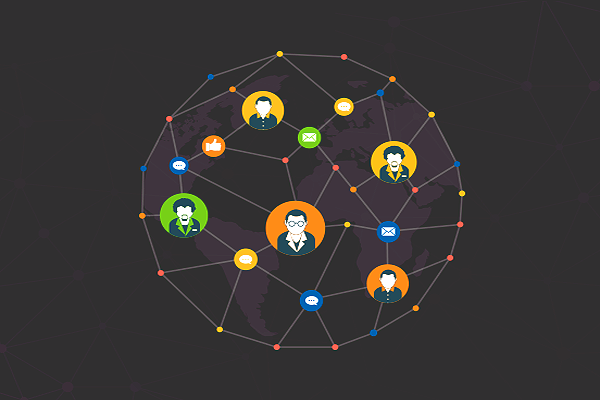 Market Connect
Deep expertise and singular commitment to the startup industry to make it easier for entrepreneurs and consumers to connect and build the future, together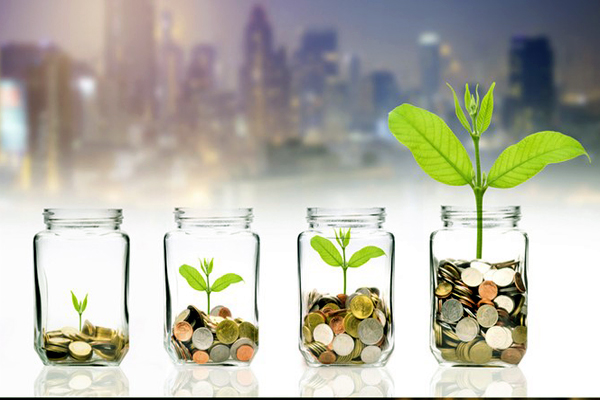 Seed Capital
AIC-JITF matches investors who are potential providers of seed capital with startups who are able to develop this seed capital into a profitable and beneficial business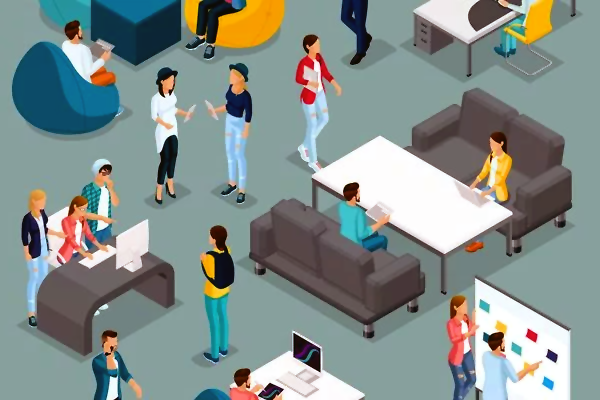 Startup Workspace
AIC-JITF provide an exquisite workspace and a supporting environment that provides startups with everything they need.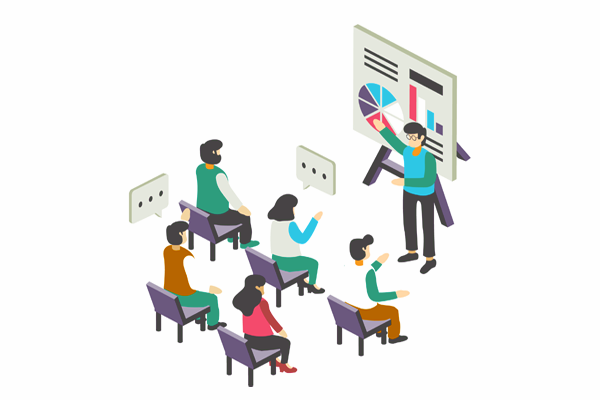 Training and Workshop
AIC-JITF provides in-depth training workshops for startups where they can boost their abilities and experiences through learning activities in highly engaging workshops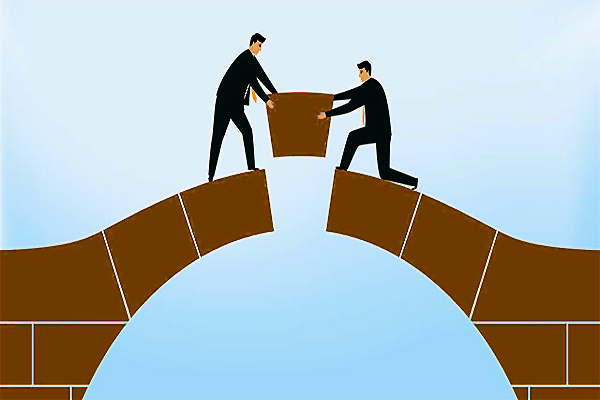 Industry Collaborations
AIC-JITF will ensure that you enjoy industry collaborations as befits your business and interest.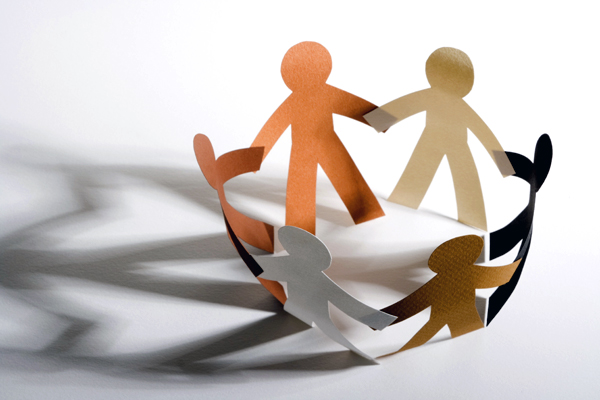 Peer Support and Access to Networks
Startups are allowed to access networks of people and provides knowledge, experience, emotional and social support through meetings whether online or in person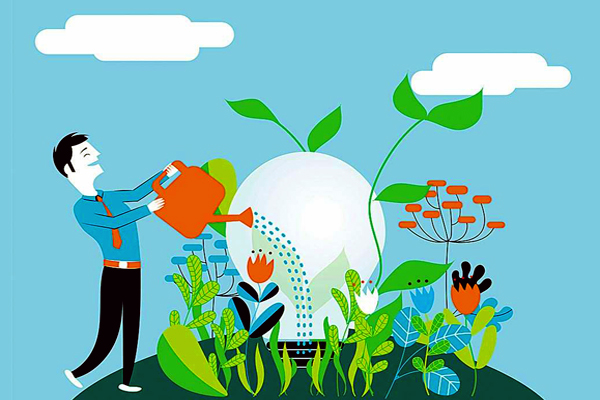 Access to Impact Investments & CSR
AIC-JITF encourage Corporate Social Responsibility (CSR) that makes startups and businesses aware of the impact they are having on the economic, social and environmental aspects of society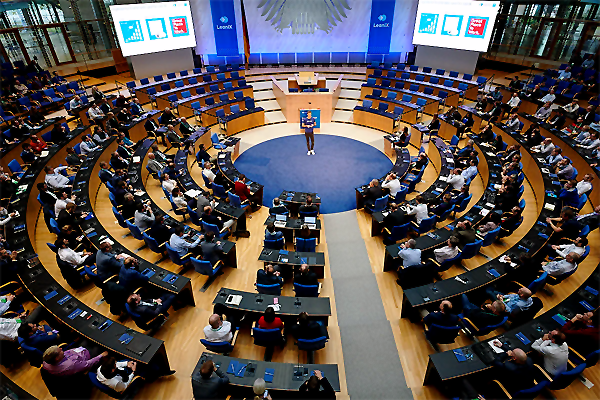 Enterprise Support Programmes for all
AIC-JITF 24/7 enterprise support program offers standard support services to help provide personalized care that meets your business needs.